Well, hello there & welcome to Ingrained Inc!
We're the experts at turning your cherished moments into the most perfect and unforgettable gifts. So come on in and let's create some magic together!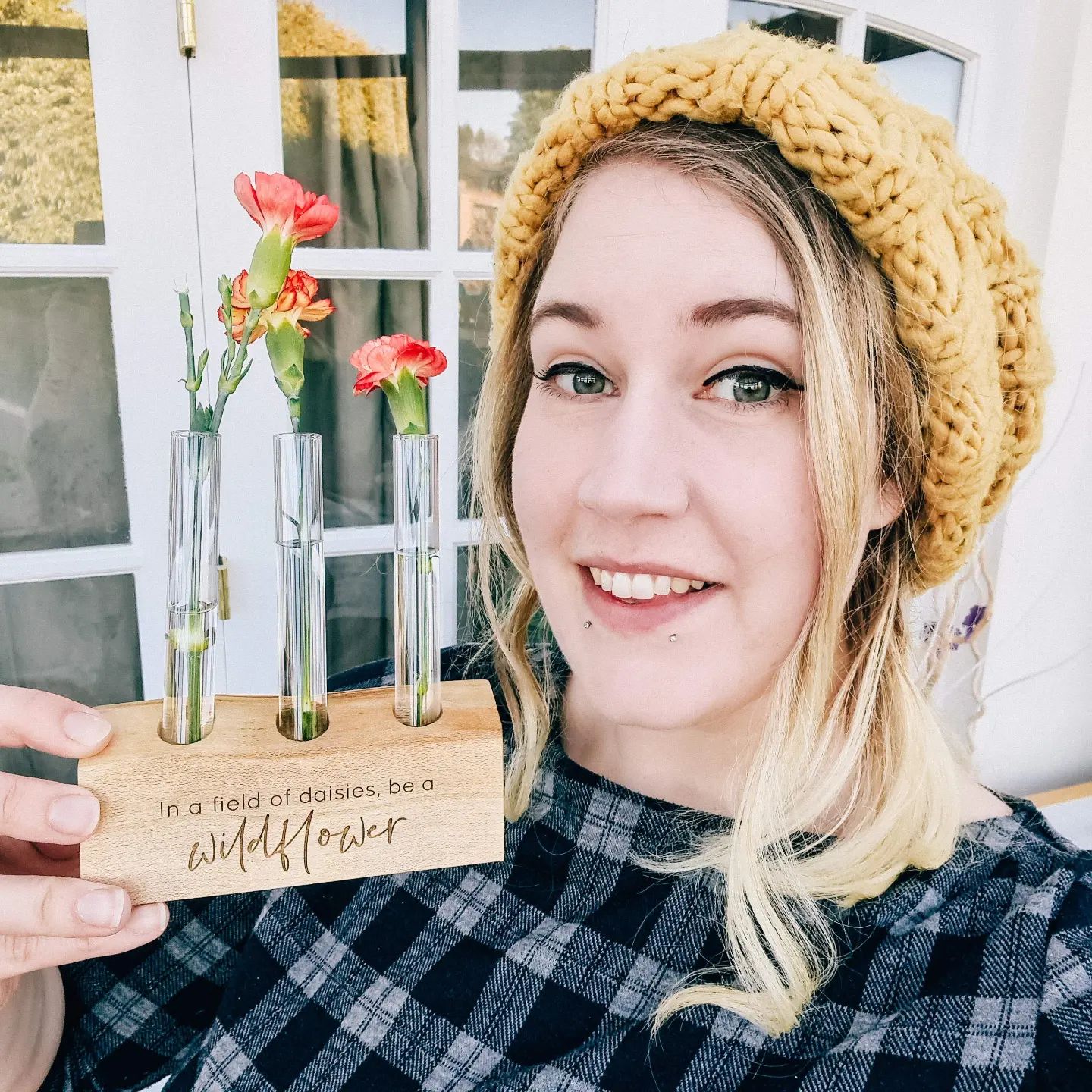 Make it Mean Something...
Make it mean something with Ingrained Inc! Our range of personalised wooden gifts, meticulously engraved and expertly crafted, is here to add a heartfelt touch to your life. Delivered straight from the idyllic heart of the Aberdeenshire countryside, our collection offers rustic décor and accessories that go beyond mere aesthetics. Each piece is thoughtfully designed to evoke emotions and create lasting memories.
Keyrings
Looking for a unique and meaningful gift for someone special? Our personalised leather keyrings are the perfect choice. Handmade with care, these keyrings can be engraved with names, initials, or a heartfelt message. They're not just keyrings, they're cherished keepsakes that will tug at the heartstrings of your beloved ones.
Say goodbye to ordinary gifts!
CUSTOMER FEEDBACK:
Absolutely loved the ring box. Well made and so cute! Beautifully presented in the packaging.
Find more